We Offer Indoor, Outdoor RV and Covered RV Storage for Nearly All Your Storage Needs.
Our goal is to help you keep your belongings safe. Our facilities are gated and monitored periodically by our security and maintenance staff. We feature high intensity outdoor lighting, electronic gates at select facilities, and regular lock checks in an effort to maintain the security of all of our facilities.
We are pleased to offer additional outdoor covered RV parking at our Washington Terrace location.
Cardboard absorbs moisture from dry concrete, even in the heat of the summer. We encourage all tenants to lay down a waterproof barrier such as Visqueen or a plastic tarp if you your items are stored in cardboard boxes. Covering your items is another way to help protect them from potential damage while in storage.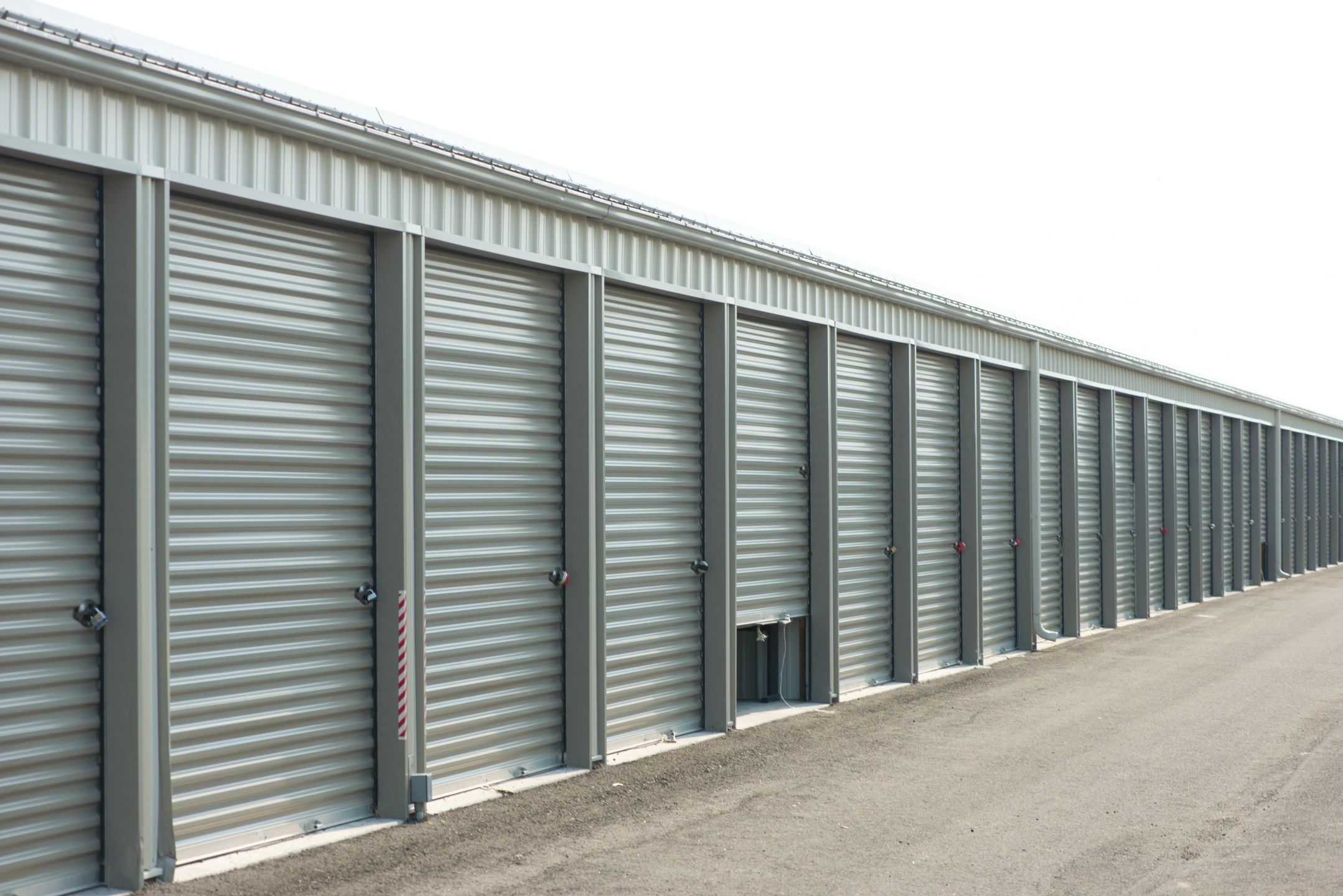 In our ongoing effort to increase the safety, security and aesthetics for our tenants, we are continuing to refresh our facilities. Please pardon our dust.
We thank you for your continued patience and your business.